Finals Day 4th October 2020
Another fantastic day at Garforth to celebrate the achievements of the 2020 season and crown the well deserved winners!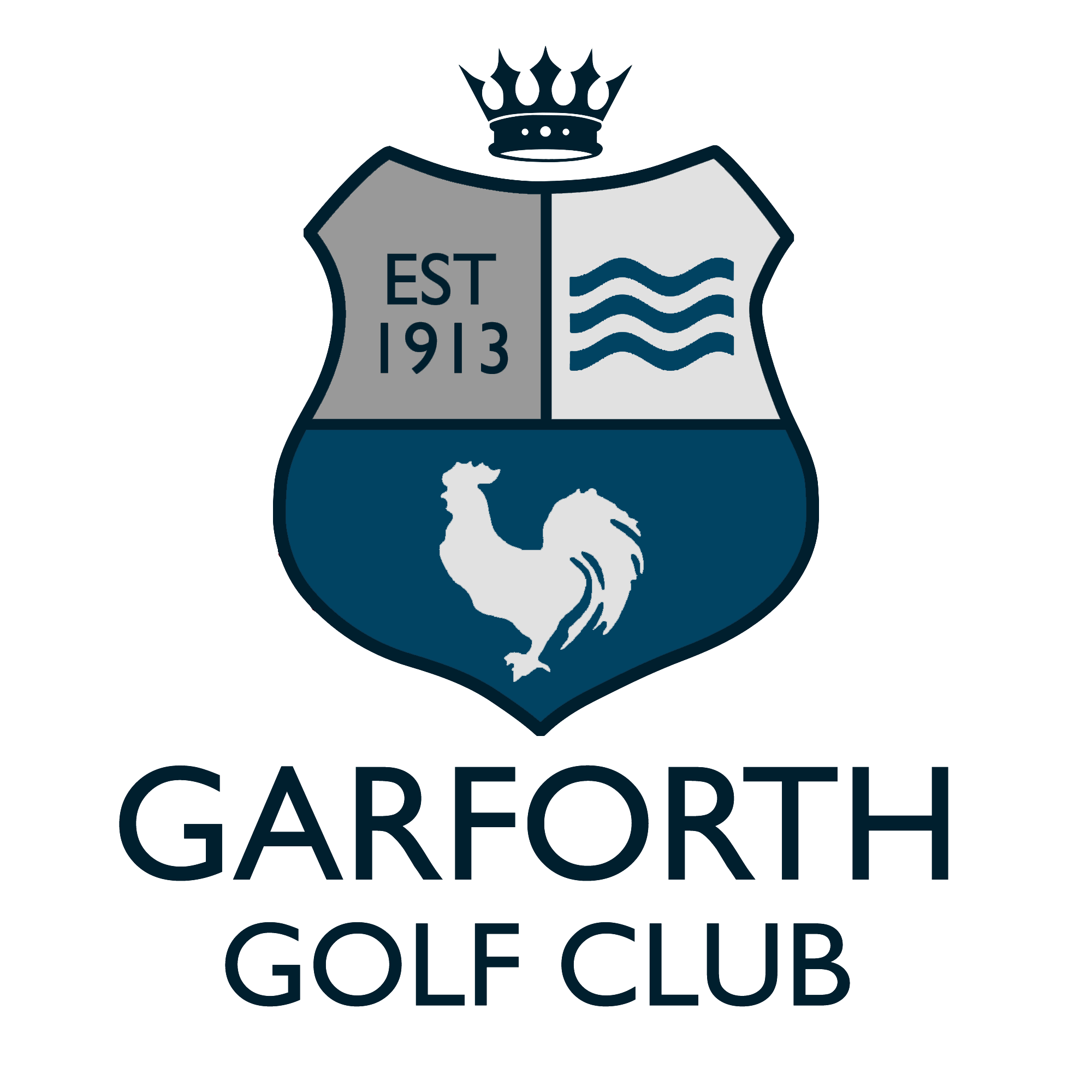 Chairman of Greens
September Update

President's Day - Sunday 9th August 2020
Congratulations to all the prize winners on President's Day 2020.

1st Place - Dave Smith, Jake Wallis, Dan Holmes, Ray Bentley 92 points
2nd Place - Lindsay Brook, Elise Daley, Margery Ward, Paul Stevens 91 Points
3rd Place - Janet Lobb, Linda Mortimer, Kevin Baxter, Chris Newsome 90 Points

An amazing turn out once again, thank you all for your support for the event.
Captains Bunker